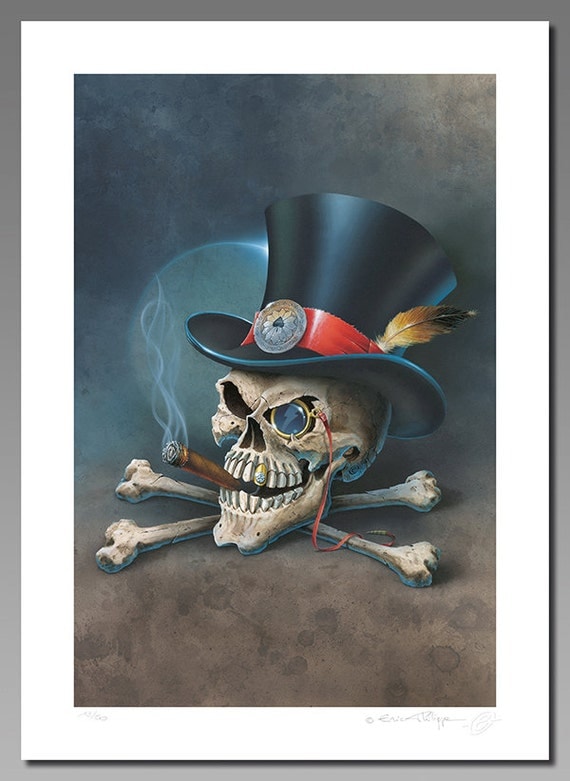 POSTER
Paper dimension : 50 x 70 cm
Image size : 40 x 60 cm + White border (paper)
Limited edition of 50.
Album cover artwork for the band BLUES KARLOFF.
Each print is personally hand signed
and numbered in pencil by Eric PHILIPPE.
125,00 €
In stock
High quality artwork image printed on fine art paper
with archival non-fade inks.
All prints are sold UNFRAMED.
Detailed image and complete information on Etsy.
Have a question or a special request? Please contact us.