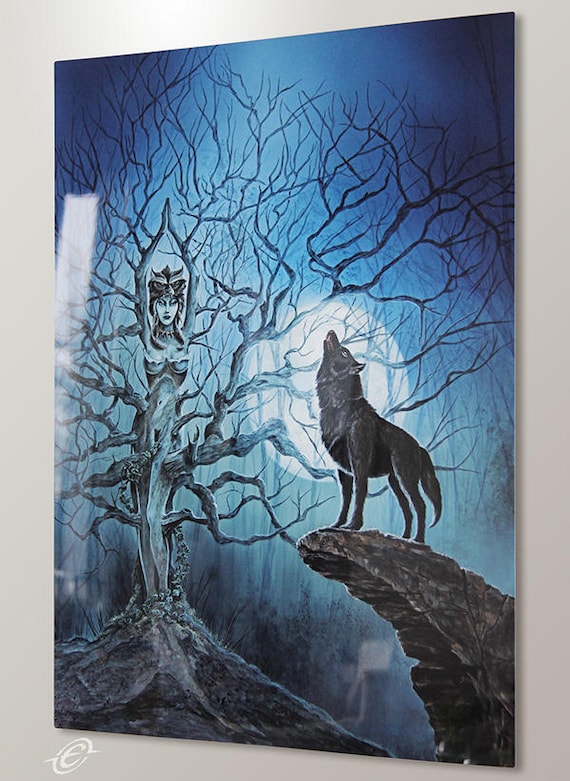 SUBLIMATION
Sublimation size : 60 x 80 cm
Open edition.
Album cover artwork for the band FIREFORCE.
Each sublimation is made on Chromaluxe aluminium support.
A certificate of authenticity is added at the back,
dated and personally hand signed by Eric PHILIPPE.
615,00 €
In stock
High quality artwork image printed on Chromaluxe aluminium
with archival non-fade inks. Very glossy finish.
For inside or outside use.
Detailed image and complete information on Etsy.
Have a question or a special request? Please contact us.